Afraid
February 20, 2017
How can it be,
that the thing you love the most,
is also what you are afraid of?
Is it possible that,
along the road somewhere,
you became lost amongst pounding waves,
telling you that it's okay to be afraid?
Did you listen?
Or did you take your own advice?
And try to run,
before the future caught up with you?
You were uncertain from the beginning.
So how can you know,
if a thing is truly okay,
when it only continues to cause you pain?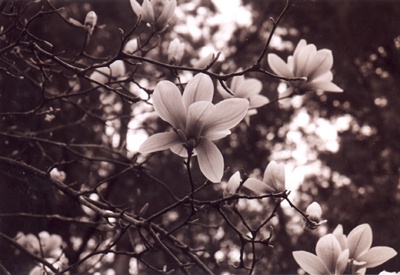 © Lauren T., Hopkinton, MA