Poor Vandals
February 18, 2017
With the change
I want to find a few places.
When I leave,
it won't seem like an empty shell.
It would be an invitation to vandals
and thieves
It's the most foolish thing I've
ever done in my life, but I
want to do it anyway
Not ready for it,
he knew he
could not make a commitment to her.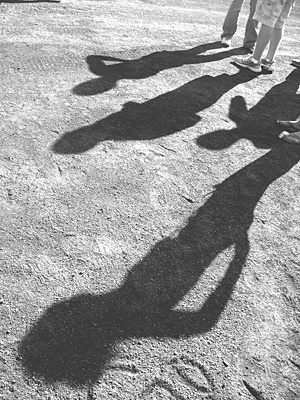 © Trella R., Mountain Lakes, NJ