Palinodes
February 12, 2017
Tonight I'm feeling
More than cynical,
A little less than
Apathetic.
Feeling like I need a drink.
Not something hard,
I am not bitter enough for that,
But your Corona Light
Lighting me up,
Making me laugh.
Giggly like a first grade girl,
Running through my secret garden
In J Crew and ballet flats
All muddied up, splashing
Tulips with crystalline droplets.
Now my heart is dropping out of my stomach.
Tripping over more than just toadstools
I used to think I could get high off
Your words.
Ivy's growing up over my walls,
Green used to be my favorite color
But these vines are constricting me and
No I can't breathe
Without you here to fill me up,
Tie me off and let me float
Into the sky like a bright red balloon.
No I can't be sixteen
With my key already thrown away,
All locked up and you told me
No one else would be willing to climb sky-high
Stone walls.
No I can't be sixteen
Dependent on someone else for oxygen.

On first loves.
Valid bulls***-
Don't be offended,
It's just that
Tonight
I realized I did not know the magnitude
Of all my empty words.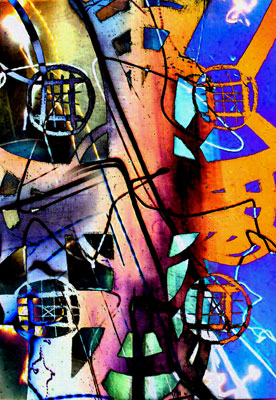 © Caitlin D., Tyler, TX