Forgotten
February 12, 2017
There I sit.
Atop the dusty shelf
where forgotten items abound.
Among broken dolls,
scratched records,
old coats.
I hold a frozen memory,
An unforgettable moment.
A time worth remembering.
My heart skips a beat
each time someone passes by
in hopes of being looked at
Admired
remembered.
If I had meant something before
Why not now?
I'm just an old soul
Wanting attention
Some consider it childish
Yet it is quite the opposite.
How it had rankled me so
When I learned
I had been replaced.
Times have changed.
Bonds have broken
Love has vanished
Now all I'm yearning for
is the slightest light
To help me,
an old photograph,
shine,
blossom,
and be a part of your world.
I am not alone when I say this
I am not unlike you
I crave for love
I thrive off attention
I seek happiness.
Without those I am nothing
Nothing but an old picture
Faded and forgotten.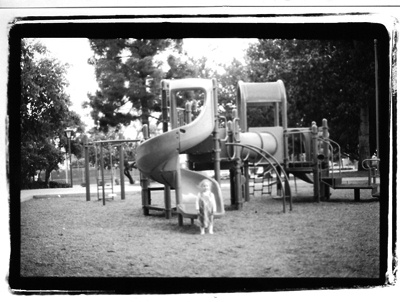 © Rebecca W., W. Hollywood, CA