Unplugged
February 12, 2017
Why do you act
Why do you lie
Why do you…
Say you love me
When you never did.
Then you leave and
come
back
and say Love
yes
you say Love
When you don't
Mean it
You kiss my face and
Revive me
Over and
Over
I hate it but I
Like it
At first I never liked you
In one week you were
All in my mind
You made it your
Mission to trap me
Now everything's unplugged
Except you.
You
you
You
You never stop
I need fifty milligrams to
Sleep,
I never use to before
But now I have a new addiction
And it's not you.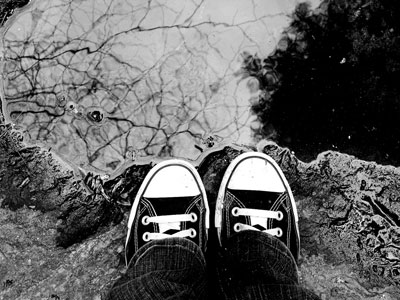 © Michelle B., Blairsville, GA