Where I'm From
February 2, 2017
I am from two, four, and five.
A broken home, separated when I was two.
I am from spicy Indian food.
A new father, a new culture.
I am from playing house with my dad's new girlfriend.
Knowing she would one day be my mom.
I am from the kids golf set on a stifling summer day.
Ballerina twirling as I swung at the ball.
I am from Beaver.
Surfing, wakeboarding, and cruising around with friends.
I am from the slopes.
Three graceful turns and back up I go.
I am from Young Life.
Bringing me closer to my Creator.
I am from peering up at the stars on a clear summer night.
Cherishing His beautiful gifts.
I am from the Lord.
Omnipresent and forever giving.
I am from Hazel eyes.
Making green my favorite color to wear.
I am from size 9 feet.
That get to share shoes with my mom.
I am from blonde hair.
Labeling me as the dumb blonde with book smarts.
I am from moments.
The win, the divorce, the acceptance.
I am from October 23, 2004.
A new mom and a live in best friend.
I am from love.
Both giving and receiving.
I am still from a broken home.
But I am no longer broken.
I am from Hartland and Oconomowoc.
Places of love, honesty, and respect.
I am from family.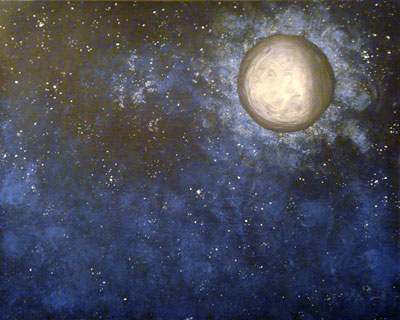 © Allison H., Vancouver, WA