I am From
February 2, 2017
I am from the pages of gifted and time-frayed books alike
In them I live, becoming them.
I am from the inked, back-side cover by a homegrown author.
I am from the yellow, red-seamed ball meeting
Aged grass and imprinted dirt.
I am from the muscles I force strain upon.
I am from the unheard crunch of bone, the darkness,
Moments passing as my own blood follows.
I am from the ghost of tears never shed.
I am from the last name Olivier, set to change
For I want no part of its past.
I am from the last  name Juarez, a constant figure in it's definition.
I am from green and hazel looking up at me
Rearing them both, giving momentary peace to my mother.
I am from the faces created by the sculptor that shaped my own.
  I am from the shrunken room of changed colors hidden
Offering a place with closed doors, fresh paper,  and inked pens.
I am from pictures hung as reminder of what life is about.
I am from "because you are" I say through tears
Mother than echos my words through tears mirroring my own.
I am from her strength and will.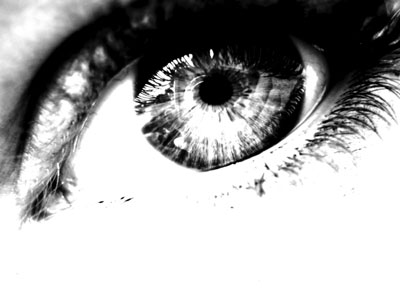 © Lauren S., Reading, Berkshire, UK