My Home
February 2, 2017
My home smells like air,
It is cozy and surrounds me.
My dad is a photographer,
My mom is a cleaning lady.
I am as lucky as a leprechaun
That both my parents are working.
The living room is a town hall,
It is where everybody meets.
An important street is Conti Parkway.
Many sounds I hear on a Saturday night:
My sister Paulina playing piano practically past midnight.
Which is not music to my ears,
And sounds louder than a bomb,
People trying to sleep,
The wind howling in the night.
My people want me and my sister to be successful.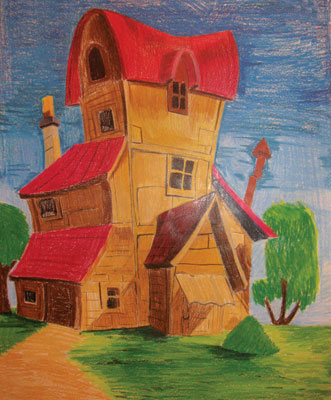 © Ronald W., Sherman Oaks, CA