Moments are Forever
February 1, 2017
Moments are forever
Time builds up.
Seconds to minutes, minutes to hours, hours to days,
Yet we waste our precious time, thinking we have it all.
We think we deserve all, and yet we also believe our time is short.
Yes our time is short when you look back…
But in the moment? No, time is never short.
In a moment, millions of things could happen.
Your choice can affect that moment, a whole day.
Moments are fleeting, yet endless.
An endless pinpoint of possibilities, ideas!
You're told time is priceless, it's unforgiving and forever!
You're told to value your memories and cherish them.
But such mentality forces you,
Forces you to anxiously script memories.
The real moments where memories are made, are then and now.
Don't let it escape your grasp.
Moments are forever.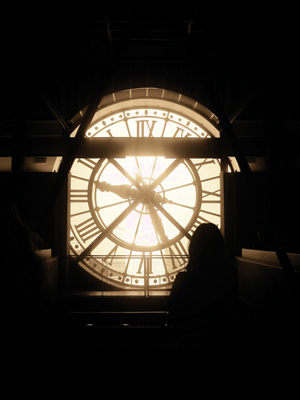 © Treza R., Kalispell, MT