The Moon
February 9, 2017
She was touched by the sunset,
and kissed by the moon.
She traveled to fast,
and fell too soon.
She craved him,
in every sense of the word.
Though he pushed her around,
she thought she was always heard.
Turns out that man,
wasn't all he was made out to be.
She thought he was the one,
but he didn't hold the key.
She grabbed all her stuff,
and ran for the door.
She had decided
that her heart would not be broken once more.
Yeah, she might have been hurt,
but she was no cartoon.
And with the strength left inside her,
she ran straight to the moon.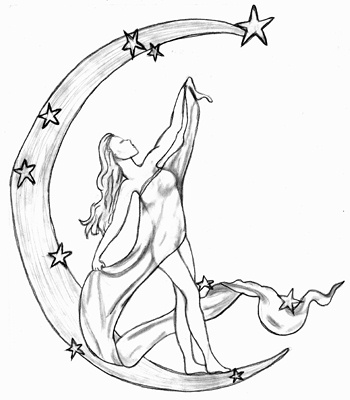 © Bianca C., Phoenix, AZ