Cityscape
February 7, 2017
Look at this!
this water so divine and swirling with each drifting current. So crystal clear I can see the little predators and prey drifting along the coast to glorious and spectacular because that isn't all this water has to show! It has moss drifting along the waves. The scales glistening with the hidden rays of sun. the reflection looking back at me isn't half bad either.
Look at this!
The rocks so rough and still like wanting to be pushed. But just no. some smooth, some rough and still it makes the scene just captivating stealing the gray from the water and giving blue to the hidden fog. oh my the creatures to. These boulders are home to many creepy crawlies as well as never before seen very interesting specimens.
Look at this!
The rods reaching for the sky so tall, so sturdy maybe I should jump just to see how far my legs would carry through. Then jump far beyond the horizon where the city scape captures the lives of many far and wide. The mold hidden for no man to see. For only the fish to make home, and little do I know the rod would break for there were to many holes.
Look at this!
For I am just a man swimming from the little predators nibbling my toes and trying to make me food. I swim for the city so far away. I may be an enthusiastic being, but little prickling teeth I'm far from excited about. Swim, swim as fast as you can you can't see me because i'm already on the dock so far from the broken rods that deceived me so.
Look at this!
There's a fish in my boot! My boot isn't home to a fish such as you. I hold the fish out over the water, but the sorrowful flapping of its mouth called to me so. I filled the boot up with the clear water just to stick the humble fish that claimed me into the gaping mouth of my rubber boot. Now, now you'll live in a shoe until I make you a home in my humble abode.
Look at this!
The end of this fateful tail comes to a close as the fish curled into its new home for it will tell the story when I teach this young sir how to speak.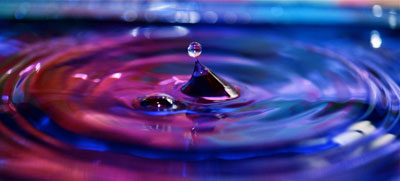 © Haley L., Anchorage, AK