The Good in Goodbye
February 7, 2017
You and I,
We started off with a hello,
and ended up with a better goodbye.
And how rare is it to find,
That we were better off dead than we were alive?
Of course,
It was rather obvious that the universe was not in our favor,
But in the end, at least we can say we gave it a try.
As an excuse, we used to say
That perhaps the planets just weren't in align,
And the stars just not as bright.
May we meet again in the future,
And this time, Lord let the timing be right.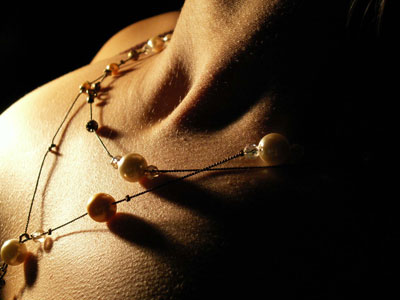 © Andreina D., Hamburg, PA