Silent in the Trees
February 6, 2017
Conversations boom around me,
people walking to class,
people catching up on each other's lives.
Words form in my head,
fading before they reach my lips.
Racing through,
like a shooting star on
a canvas of night
and
constellations.
Caged in my mind,
prisoner.
Never voiced
to the outside world.
Begging
to
Escape,
never winning the battle.
Don't talk.
                Be quiet.
                               Be Silent.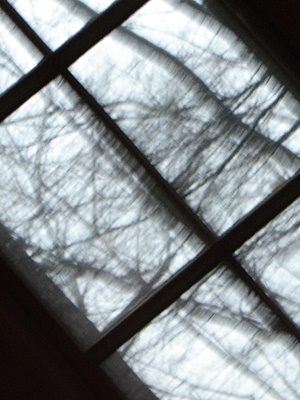 © Claire H., Boxford, MA