Education and the Lack Thereof
February 10, 2017
Dangling above rapids,
Pull on my stings, pull apart at the seams
Scrutinize our methods and what makes things stick—
Time to adhere to this holey shrine.
Judge a fish, climb a tree,
Poke fun at its lack of arms.
Arctic bees will freeze
But of course, it's their fault.
Survival of the fittest,
We all die out.
Two of the fairest stars
Will pass the test
Feel the envy in our eyes
We all beg for mercy.
Judging a fish climbing a tree,
Our dying days are full of confusion.
What did we do wrong?
We fall into this holey shrine,
Yet the system doesn't care—
Our system doesn't care—
As long as the desirables survive.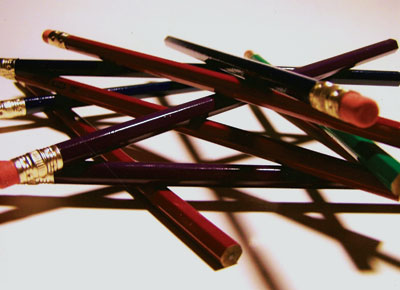 © Nicholas K., Weldon Spring, MO