Angels Fall
January 23, 2017
Angels fall from the Heavens with broken wings,
Not understanding any of this earth's things.
Getting thrown out from what they know,
Even if they have nowhere else to go.
Living lives that are nothing like before,
Some even know that their lives are tore.
Fading lights in their bright eyes,
And all of those lights will eventually die.
Let us see the result of them all.
Let us hope no more angels fall.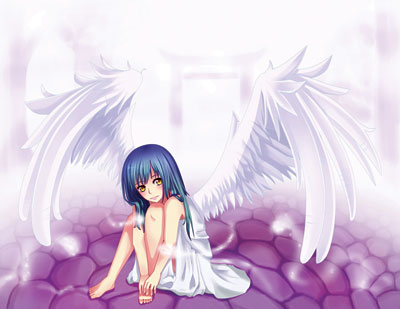 © Amanda L., Albuquerque, NM