(untitled)
February 5, 2017
I am self-destructing.
Right now in front of my very eyes, I'm tearing apart a foundation that I've been building for years just to feel like I have a chance to build the exact same one. 
I'm my own wrecking ball. I'm the one who is making the cracks in my life worse. I'm the one who is continually watching my life go down the drain, confused as to why everything seems to have gone by so fast.
Instead of owning up to any of it, I hide it. I pretend I don't care. I drink to numb my feelings, which only makes coming back down to reality that much worse.
I've dug a hole so deep, I'm not sure I can get out. And dirt keeps falling from the sky, suffocating me and putting more weight on me. 
It's time to stand up. I can't lay in this grave. I have to pull myself out, and it's not going to be easy. Doing what I have been doing has been the easy part.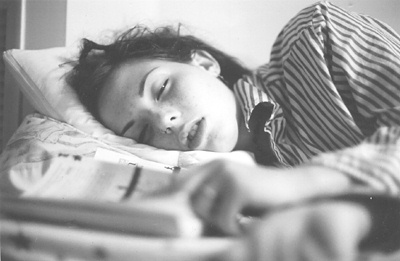 © Rosie A., Lexington, MA