Society
February 3, 2017
Words being thrown at me every day, every hour, every minute, every SECOND.
Expected to be able to comprehend all of what you're saying, when I can barely grasp a mere word.
Why are there these expectations when I can barely hold myself up off the ground,
When it's these expectations that are holding me down?
Won't you take a second, one short second, to try to understand?
Try to grasp the issues at hand?
Depression, anxiety, alcohol abuse, drug abuse, attention deficit disorder, eating disorder, bipolar disorder.
Why are there so many disorders?
Why, just for a simple second, can't you understand?
These issues, they're not simply going to go away as time passes.
It's time for you to throw on your glasses and really look at what's going on.
Teenagers are starving themselves to look like models.
Teenagers are cutting and burning their skin to get away from the numbness; even for a minute or two.
Teenagers are doing drugs and drinking alcohol to evade the feelings deep inside.
Teenagers are trying so damn hard to live up to standards put in place by narcissistic adults, that they don't even realize that they're living a lie.
How can a teenager ever know how to act their age, be themselves or be the way they're expected to be if they've never been that age, that person or that way before?
Take a closer look at your life; society shouldn't control you.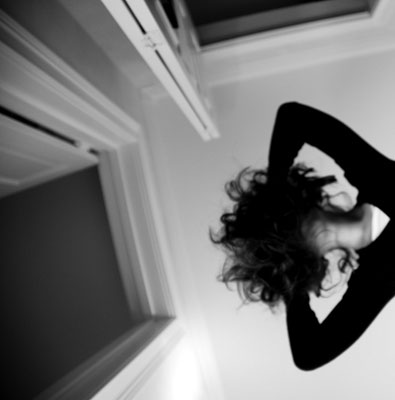 © Sarah M., Blairsville, PA