Where I'm From
February 3, 2017
I'm from a brainstorming state of mind
where Seattle sends the rain,
while the rains replace the snow
in a universe where Seattle stands for Wisco.
I'm from a household of gym rats,
Swish cheese that's all net, then snap,
now I'm trapped behind enemy lines
which separates me from my allies: the sidelines.
I'm from tranquil nights and transparent days
riding the pendulums of emotions running through my conscience
until I search and find where joy exists
upon a priceless silver lining that is time.
I'm from daydreams until I can't sleep
within an hour glass of quicksand
as I sink into the school week
first rewind, then repeat.
I'm from the empty spaces of worn out erased blank pages
from lost till I foresee the lighthouse of an idea,
reaching land in reference to a pen to pad,
I rub the perfect match of words that spark as one. That's friction, soon fire.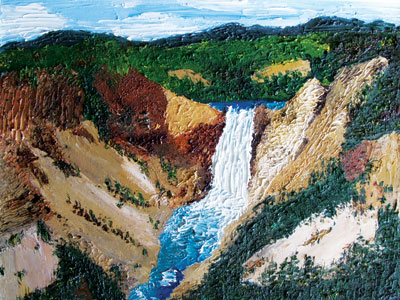 © Lindsay S., Billings, MT