Where I'm From
February 3, 2017
I am from the freshly mowed grass and soft infield dirt,
to the stains locked in my uniform.
From the sunrise morning practices,
to the repetition of millions of swings and pitches.
I am from drills,
that are tedious but help get footwork like a elegant ballerina.
I am from Appleton, Wisconsin,
where my team and I met our final competitors,
take our final swings, in the final game for the state title.
I am from laced up new shoes,
that squeak like a dog toy.
I am from jumping out of the gym,
and spiking the ball straight down.
I am from the split second
where my hand meets the ball in unison.
The ball contorting with my hand
to crashing into the ground like a bird diving for a fish.
I am from Milwaukee,
where my team and I played against the best.
I am going to the land of a Thousand Lakes,
where I am not far from home.
I am going to the art of baseball.
Let the baseball gods shine on me for four collegiate years.
I am going to change from a Warhawk to a Warrior.
I am giving up one passion,
to pursue my calling.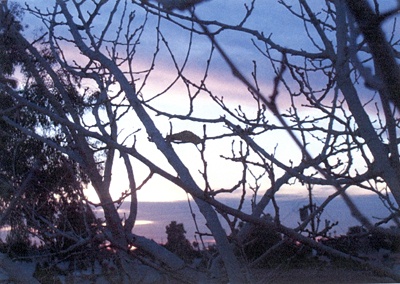 © Delia R., Phoenix, AZ