Where I'm From
February 3, 2017
I am from outside,
from knees dirty and scraped.
Stitches six times at five.
I am from chasing my brother, capturing the flag,
to running from ghosts and kicking cans.
I am from making forts in trees,
to branches snapping, finding myself falling.
I am from birthday parties,
blowing bubbles wins the prize.
I am from a vending machine and an Etch a Sketch,
to running running running receiving candy not shooting basketballs.
I am from proving Santa,
to being Santa.
I am from vacations—games turned into heated competition,
only losing to people in my family.
I am from the Florida mansion,
shouting "UNO!" in the elevator.
I am from the tarantula on a lacrosse stick
to burying people in the sand.
I am from the family of eight the family of ten,
the family dinners of twenty five.
I am from laughter and joy,
a big family.
I am from memories,
from me.
Form me.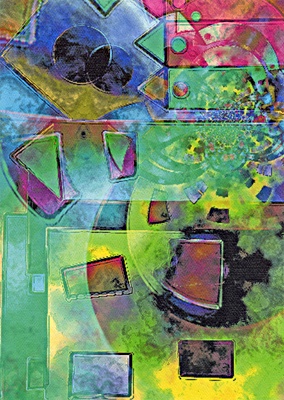 © Shannon A., Galesburg, IL