Where I'm from
February 3, 2017
I'm from sand boxes vast as the dessert, with castles like Rapunzel's.
The sun beating me, leaving its slap a bright imprint upon my face.
I am from fresh grass, lush between my toes as I run. Where the sky is like a door to open as I swing up, trying to grasp the knob.
I'm from a house of a thousand forts, my brother and I the architects.
I'm from a land of dolls and toys who whisper back when I talk. From a land that when I sleep, my toys come to life with sore arms and legs, starting their day as I end mine.
I'm from houses of books.I jump from world to world, opening a door to mysteries, adventures, and monsters from my nightmares.
I'm from the water, fast as a fish. When I'm tired, the water holds me in it's arms, and cradles me until I see black stars.
I'm from the music off the page, plucking the notes from paper as I sing.
I travel to a world where my heart aches and the verses upon my lips don't drop like stones, but fly upon the breeze like doves.
I am from two places.
I'm from reality, where I go to school, to work, and live one gray day after another.
I'm from a world of high expectations and standards, like climbing cliffs, and trying not to fall.
But I always fall.
But I go to the place where I'm from.
Sprawled on my back, I crawl into my imagination, and see the things in color others see in gray.
I look at the adventures I had, the quests I will take, and I dream.
And those who laugh at me because I fell?
I stand back up.
And show them where they could have come from.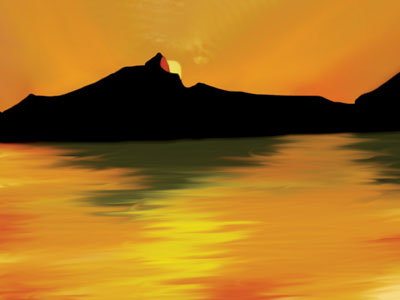 © Rachel M., Camarillo, CA