Where I'm From
February 3, 2017
I am from the court of black thorns
and the bunk beds that showed me brotherhood.
From the rushing stream that challenges me and my sibling Sam,
the calm pool that beckons to us,
here I find my family.
I am from the polyurethane oval
and the weightless silver spikes that grabbed it.
From the breaking bones and heaving lungs,
the sturdy blocks that propel us,
here I find my team.
I am from the streets of Metropolis, the dune seas of Tatooine
and the labs of Parker Industries.
From the box containing a million worlds,
the glossy pages that preach adventure,
here I find my fantasies.
I am from the spring creek where people matter
and the waves of worship.
From the loft of unchanging grace,
the perfect peace of the Rock eternal,
here I find my faith.
My faith was planted by my family
and my family encouraged me to join the team.
I am unique in my fantasies,
the dreams and goals I have set out for me,
there I will find my future.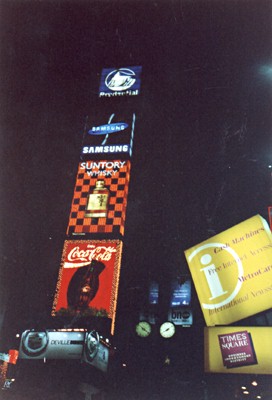 © Benedict C., New City, NY