Where I am From
February 3, 2017
I am from Samsung,
from Dell and Apple.
I am from high definition TVs.
(Crystal clear image,
as if the person were in the room.)
I am from a virtual reality,
that promises worlds built of code.
I am from the search bars of Google and Bing,
from the tabs of Explorer and Chrome.
I am from programs that capture my best ideas.
(Black and white characters across the entire screen,
laying out images in text.)
I am from programs that model
and build on an innovation.
I am from binary code,
from flash programs and pages of html.
I am from the unknown,
but soon to be discovered
I am from the digital frontier,
and I am still exploring it.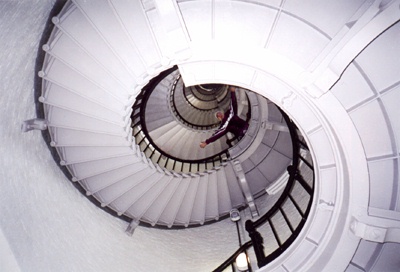 © Andy G., Phoenix, AZ