Where Im From
February 3, 2017
I am from climbing trees like monkeys.
I am from the praising and adoring of my older sister
by giving her the attention.
(She got what she want. It was all about Jordyn.)
I am from the petting and taking care of my dogs, the jumping and bad choices.
I am from chocolate fudge and coffee ice cream,
from Oscars and The Chocolate Factory.
I am from my mother judging my weight and siblings
putting each other down, saying
"you're not good at sports" or "you're fat."
From "don't do this" and "don't do that."
I am from going to church 
I am from getting hurt when I'm ignored.
From swinging on our swingset and
jumping off at the highest arch so I can be like Jordyn.
I am from the pink of my room with butterflies and
gardens painted on the walls.
I am from the those moments.
From having no space because I was sharing a room with Jordyn,
to running around my house playing with my sister dressing up in
pink high heels and makeup smothered on our faces.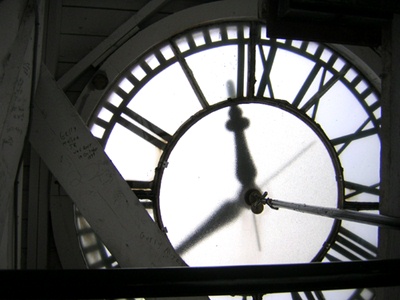 © Tatyana Z., Norwood, MA