Where I Am From
February 3, 2017
I am from mother nature,
from tractors, corn fields, and maple syrup so fresh I'd never eat it.
I am from soil and lumber,
from the "Big Rock" down the path on the left of the clearing,
from an eternal imagination, steady and persistent.
I am from sunflower seeds and three hour drives,
from metal cutting wood and 16 gages on Thanksgiving.
I'm from "I love you's, "I love you more's," and "put yourself in their shoes"
from Kenny Loggins, John Mayer, and the cast of Rent.
I'm from The Sound of Music and pageants in the living room,
and making movies with my sisters in the dusty workshop in Grandpa's basement.
I'm from sand in my swimsuit and pies in the face,
from air that smells like leaves and canoes with the children's paddles.
I am from embraces, kisses, and giggling,
from joy and contentedness.
I am from being held without asking,
and being loved consistently and and completely.
I am from being a family,
from compassion and tenderness.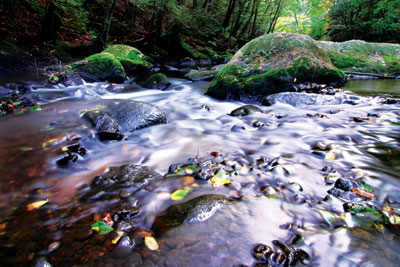 © Matt S., Glastonbury, CT