Where I'm From
February 3, 2017
I'm from elm trees
from the holes I dug to plant them.
I'm from swimming pools,
stinging salt and chlorine spray.
I'm from tag in the meadow.
I'm curious, like a tabby cat.
I'm from walking to school, uphill both ways,
snow forts and snowballs in the backyard and snowmen in the front.
I'm from the clouds, with the drone of a plane's engine.
Down below, the sea life glistens.
I'm from exploring the woods for wolves.
I'm adventurous enough to hope I see one.
I'm from Merton in the north,
Dallas, Texas down south.
I'm from fried chicken, french fries and feijoada
stuffed in my mouth.
I'm from long Saturday afternoons.
I'm lazy, watching cartoons on the couch.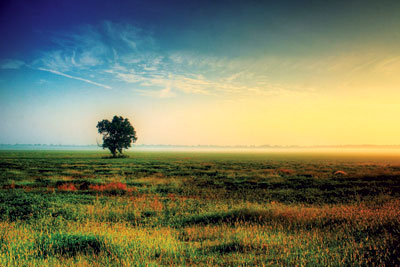 © Taylor M., Pelham, AL