What will come
February 2, 2017
Guys stay wishin for you after they caused all this harm.
Well sad to say it's over;
chills running up and down my arms.
Don't try and build me up after you've already broken me down;
I hate what we've become, but I guess it had to be done.
Nothing more has come of us except for heartbreak and betrayal.
Last time I checked that is not what I wished for, I wanted you to be loyal.
I believe to have been in a state of denial, remembering the great times we had in the past.
Chaos and hurt is all I can remember when I spit your name.
But of course I repeat it with a taste of disdain.
Disloyal, Disgraceful, and everything in between, is what you have become.
A memory of nothing is what will eventually come.
You can try and try to rebuild what we had, but the good times never last.
Our time has come to go our own ways.
You will always come back looking for me but I'll be hiding in the shadows of success.
While you stay quivering in the depths of despair.
I hope you enjoy the view from way down there, cause while I'm thriving you'll wish you had treated me like air.
As gentle as a feather but needed to survive, that of me is all that will remain.
An image of me on the highest reign, as simple as day with the power to create a living hell within your brain.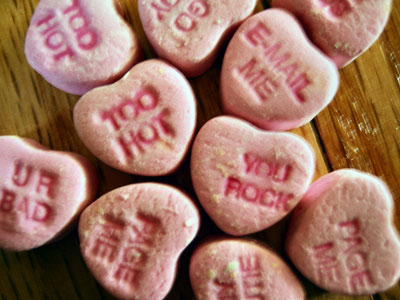 © Valcy E., Stony Point, NY