Where I'm From
February 2, 2017
I am from 12:03 a.m. August 9th, 1998.
Squealing, small and strangely oblivious
as to what my life would go though…
from blue and white,
the walls and clutter surrounding me
wishing I was from crimson.
From the treehouse engulfed by sand.
To escape from the Tyrannosaur three times my size
patiently waiting for her to retreat into the forest…
from competition with my friends,
with our bikes, controllers, or little foam darts
and no victor crowned.
Now, I am at a stadium where winners are meaningless.
I am from a family of one
wishing I was from a family of two
but three.
From imperfection.
No sense being from a place that doesn't exist,
but my best has gotten me this far.
From voice and brass.
On stage or on field
continuing my life solo.
from the white smile.
Trying to spread this
in dark times since 2001.
I am from the halls of my institutions.
Tests, games and activities,
they are what sent me here.
From shaking knees and a wracked stomach.
Roses in hand, face to face.
Two weeks later, danced in the gym.
From song and dance,
partner or group
and the joy it brings.
From the memories of my past,
because despite its teeth, I will wait for the T-Rex to go into the woods.
And I will charge in after it.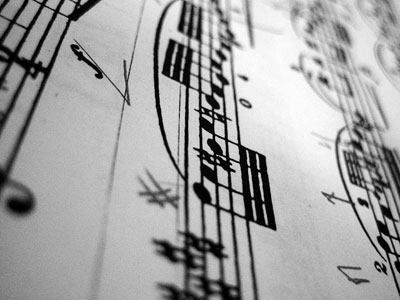 © Kimberly C., Houston, TX