Where I am From
February 2, 2017
I come from a white picket fence home.
Mom, Dad, and unconditional love for our family.
Steady, simple, splendid...
I am from "think before you speak."
"Your words are more powerful than you think."
Gentle, graceful, gracious—
I'm from "the world is your oyster."
"Always be the best version of you."
Freedom, felicity, foundation…
I am from "you have to make your own fun." 
"The moments you will cherish are the little things."
Laughter, love, light—
I'm from "learn from your mistakes."
"Find your way through experiences."
Teaching, trust, truth…
I am from "follow your heart."
"Money can't buy happiness."
Aspire, act, accomplish—
I'm from "life is a two way street."
"What you give is what you receive."
Comfort, confide, challenge…
I am from "family first."
"They are your forever."
Respect, rely, receive—
This is me.
My journey is just beginning.
Determined, delicate, delighted...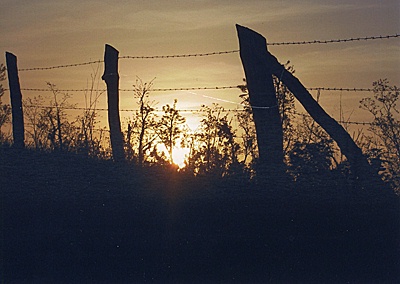 © Michael T., Letart, WV