Where I'm From
February 2, 2017
I'm from a small town which frequently smells like the Bread factory in it.
I am an Arrowhead student who lives in Oconomowoc.
I'm from late childhood nights downtown, and coming home after midnight.
I have been a stressful child to raise.
I'm from a family of 5, with 2 older siblings, me being the youngest.
We are the family to get in fist fights on Sundays.

I'm from a humble upbringing, and a loving family
I am still not walking happily
I'm from bad decisions and hard lessons learned
I am a better person from that
I'm from a generation that I somewhat resent
I don't belong here now

I'm from long nights snowboarding, and fast cars
I am starting to drift away from those two things.
I'm from hockey, football, lacrosse, and baseball.
Junior year was my last for any of those sports.
I'm from long nights of practice, and determination to be the best
I can no longer wear the title of "athlete" on my chest.

I'm from Oconomowoc
I go to school at Arrowhead.
I'm from late nights, and long days in my hometown
I caused too much trouble as a kid.
I'm a carbon copy of both my parents
If i could go back and change everything, I would.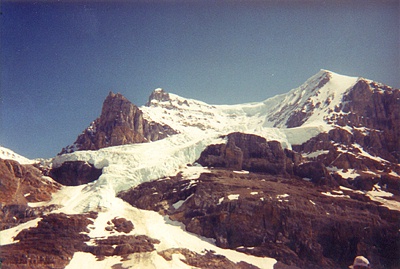 © Julie B., New City, NY