Shards
February 6, 2017
You're beautiful,
He says.
But I don't find that true.
I don't think I am beautiful
Not like he does.
And when I shake my head
He doesn't understand, not fully.
I don't think I am beautiful
But
I think parts of me are.
Like the parts that are untainted and still sparkle in the sun
Or thoughts from my subconscious that never stop wondering
Or my little inner five year old that still likes to color and wave her hand out the window in the morning breeze
Or the shards of emotions you left stained black.
That part
No one else seems to find beautiful.
Their words shift from concerned to apologetic
And a blasphemy of pity invades their eyes.
Suddenly, I am viewed like some broken mirror
And the world can't see past the cracks
To note that, sometimes, the sun will shine
Just right
And the shattered pieces
Can feign beauty once more.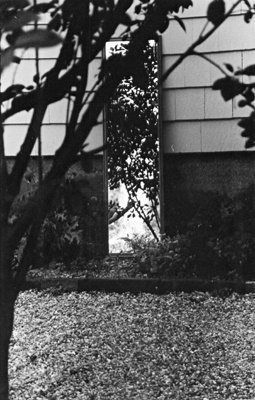 © Kate R., Marblehead, MA