Letter to Democracy
February 5, 2017
Democracy
Is this who you are?
Is this who you want to be?
Taking up chains
And making us insane
Was this what it meant to be?
The founding fathers said it clear
All you have to do is hear
Yet instead of hearing
You cause injustice
You are rambunctious
And you are not my fear.
Listen Democracy
And you shall fear
Of the uprising roar
Of "we're"
From time to time
You have crimpled
And limped and limped.
Yet as in 1776
We shall fix.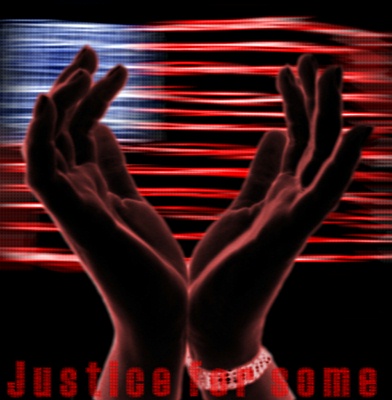 © Miranda R., Wyoming, MI