The Matress
February 5, 2017
It matters so much more than that,
The breathtaking nights know how
Every black the sun goes down
My bones remove themselves.
The sores mend away now,
The brain, my neurons reconnect,
It's not about the legs, no. The arms,
The back, the neck. I don't believe in
Gods no, the science represents.
I know there's more to me, no, it's not about
My tread. My friends are more to me than
My joints could ever bend. My speed, by strength,
My speckled flexibility, it isn't truly
Dependant on any of those things.
My breath is truly depth defying, my heart
Extremely full. The love diffuses ongoing,
The rays filter my soul, I have nothing left to fear
They speak to feel my ying, hardly to
Hear the yang. Balance is everything,
My heart between my hand.
My sweating palms dissolve
The nights from requisite and denial
I'll never know the days he leans his head
Upon my chest.
These nights are here for deep breathing,
Expansion of thy soul
It never leaves the exasperated fences
Bounding me to earth, but skips beyond the walls
Of size and desperate despresert. I hope to one day truly find
A press to reign it in, What matters on the outside
Is only what starts within.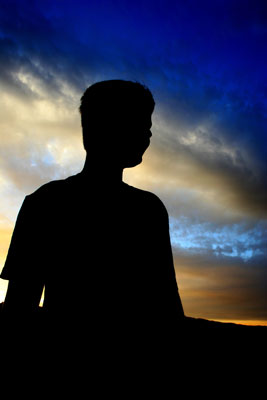 © Monica L., St. George, UT