Love Disaster
January 20, 2017
You and me,
We weren't meant to be.
Me and you,
We're better as two.
You and I,
Let each other walk by.
Us as a whole,
Was never a goal.
Us apart,
Is best for my heart.
You and her,
Is what you prefer.
Yet me and him,
Is frowned upon like sin.
Her and I,
That's true no lie.
This is goodbye,
To who I thought I could always rely.
This isn't see you later,
No alligator.
Yes I'll miss you,
That's always going to be true.
But to get out faster,
Will save me from more disaster.
       ~eh~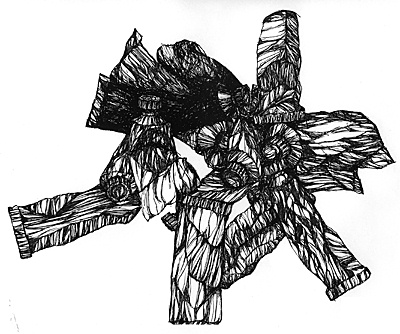 © Suzie L., Wyckoff, NJ