Toothpick Fingers and Pebble Eyes
MAG
January 28, 2017
She was rolling dandelion hair and
Porcelain skin, always
Wearing a toothy grin.
She meant it. Life was
In her toothpick fingers
And she could feel it.
Coloring on the walls
And playing tag in the yard.
Picnics on the beach
And toasting up by the fire.
A child only saw those.
She thought she had
Seen the very world
With her pebble eyes.
She never knew of
Teardrop constellations
On the ground.
She never saw
The empty lunch table.
Soon,
Double digits
And half lies.
Her world was
Cafeteria stares,
Staring in the mirror,
And mirrors everywhere.
She looked at herself
More often.
One angle,
Another angle.
She noticed the
Who-does-she-think-she-is
And what-is-she-doing.
She hid from her parents in her closet,
Rocking herself in blurry blinks.
Teardrop constellations
Twinkled on the ground.
She passed school bus
Tables to grab an apple,
Then flew down the stairs
To enjoy the company
Of her imagination.
She wished she was the little
Girl she used to be, grinning
Away at the joys she saw in
A couple of years.
She also didn't.
She still has pebble eyes.
And she still has toothpick fingers.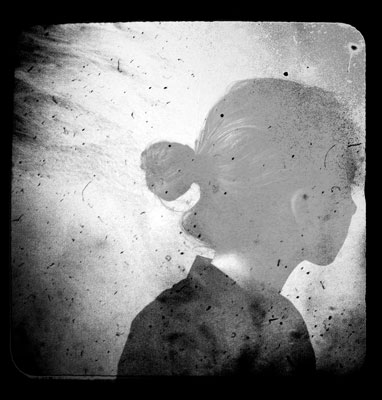 © Sarah M., Blairsville, PA