Daemons
January 9, 2017
If you ever saw them you'd know,
that behind blue fire lays ice and snow.
Behind our walls lay their thoughts.
They fight for outr sanity and for our loved ones to fall.
The worst feelingf of all is when they succeed.
They blend in with us they hide behind blue fire, in shadows and some disguise themselves in the light. 
Some even speak openly ofe their existance.
Some of us speak aloud before you.
In our hopes of saving you from whats to come.
all I say is four numbers as a preminitionary.
2022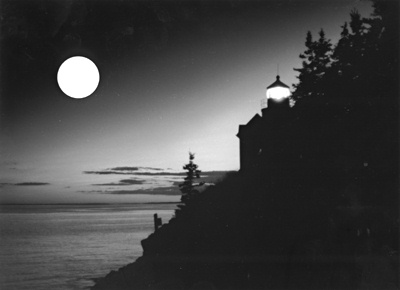 © Steve S., Marblehead, MA