"I miss you"
January 8, 2017
"Do not move from here. No matter what happens do not move. I will be back fast, in a blink of an eye I promise."
That's what you said 5 years ago.
Since that day I'm not me no more.
I'm sad,
Depressed,
and lonely.
Want to know why?
Well, you never came back.
I waited and waited and you never showed up.
I only have one question and I will leave you alone...
Why?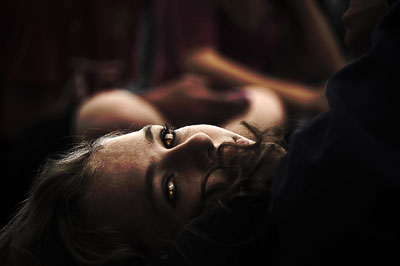 © Calvin C., Salt Lake City, UT