Imprisoned
December 27, 2016
Oh, how I long to be free.
To be able to do what I want,
when I want.
I've been captive for so long,
I have forgotten
what the sun looks like,
what the heat feels like.
Too long have I been a prisoner.
I have forgotten
right from wrong,
left from right,
up from down.
I'm caged daily in darkness, pain, and sadness.
I just want to see the light,
feel no pain,
and be happy.
But, that's hard to do
When your mind is your master,
And you are its slave.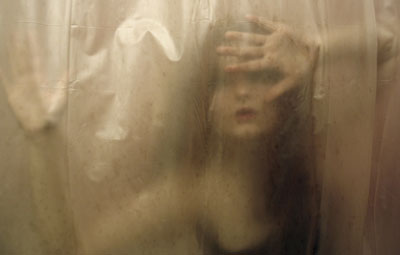 © Emilie E.