Yellow
December 20, 2016
i.
The nicotine stains the pads of her fingers
yellow
barely noticeable at first
it spreads until her whole body
is thin and jaundiced
once, her eyes were blue and clear.
ii.
She is wearing a green dress
it sags at the stomach and thighs
it was her mother's favourite
now, wrinkled and faded and oversized,
it has become a painful reminder
her mother's eyes are closed.
iii.
She wears it like a badge of honour
on her breast
decaying, degenerating, degraded
demeaned
the light has turned her eyes
red --
she calls herself happy.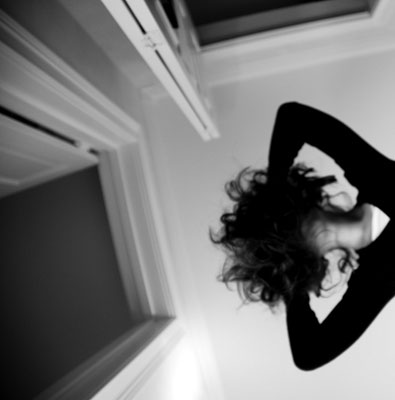 © Sarah M., Blairsville, PA