Books
December 9, 2016
Books.
Books are where you can escape.
Escape from the world you're living in.
Wanna take a new adventure?
Pick up a book and let your imagination wonder.
There are tons and tons of different books out there.
There are plenty of great stories to choose from.
I can't believe some people don't like reading.
Books.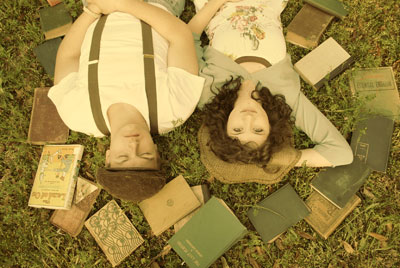 © Gabrielle A., Pensacola, FL