Kristeller
December 5, 2016
Forced to wear a symbol
that was supposed to represent your religion,
but later was used to oppress your people.
Six sides to represent you,
maybe you thought of them as justifying
your peace,
identity,
safety,
love,
hope,
and life.
You were stripped of your individuality,
and forced into a costume
that would make you feel dismal,
downtrodden, and afraid.
Did they make you feel
as though the whole world was against you?
They put the weight of a thousand bricks
on your back and shoulders
as they grew more and more fragile.
What you needed was nourishment,
but all they gave you
was dirty water they passed as soup,
and stale bread crawling with bugs.
It wasn't okay,
and it wasn't alright,
that they stopped your breathing
in a chamber full of other people
who happened to have the same religion as you.
I bet you never stopped believing, did you?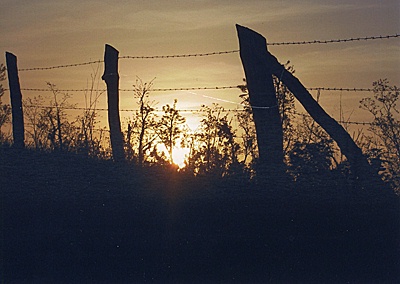 © Michael T., Letart, WV