Pax Vobiscum
December 5, 2016
Our hands link together,
binding us to a sacred oath
that our savior whispers in our ears every morning we wake up
we hear the wind that is his voice.
Engraved in our souls
is the message that he left us
on two stones, like boulders,
they pressure us into doing the right things.
Doves fly past us
when we pray for the one thing
He wants us all to have-
but we're never going to reach.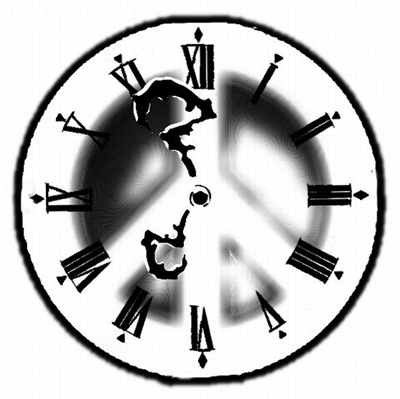 © Joseph S., San Anselmo, CA