Orlando
December 2, 2016
Call up Jesus Christ, my love;
Leave a message at the beep.
Tell him to tell all those that care
That you're up there
Warm with all the pulses now asleep
Safe in clouds above.
Others want to join, my love
That's the horror in my mind
Those who claim the deaths were pure
Not are setting up a trap to lure
Those now stuck behind
Up to clouds above.
Heaven is above Orlando,
Hell is down south, too.
Prayers are sent above Orlando
Omar Mateen, too.
Bought a patch of dirt, my love
What a silly thing to do.
Dear, your bed is still at home,
Memories of rose and foam
I while keep it used; while you
Rest in clouds above.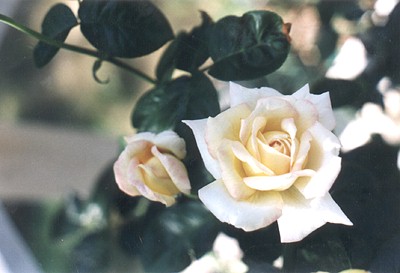 © Jacqueline S., Hanover, MA