Is It Bad?
November 26, 2016
Is It Bad?
Is it bad that I wish for
An easier way to start over
Instead of examining
Every last detail
So "tomorrow" I would win?

Is it bad when the nights toss
And the thoughts in my head churn
Like white waves, irate and relentless
That I wish for my restless breathing
Soul in agony to cease?
I know it is bad when souls
mourning yet vengeful, haunt their live foes
Until they regret ever
Tormenting them to death
They become beyond able to stir

I know it is wrong when men
avenge their families
When their enemies are ended justly, or murdered
And no one knows whether it's justice
Or revenge

I know it is all very bad
But sometimes I wish instead for me
To feel pain and loneliness
That the merciless, monstrous kids that torment me
Would bite their tongues and bleed shame.

Because, I know
Then I would sleep soundly.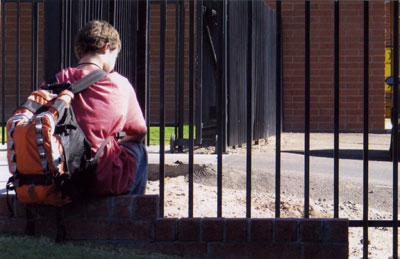 © Molly L., Phoenix, AZ