Back In Time
November 21, 2016
I go to the room where he once slept
At my side night by night.
Holding me close,
Stroking my hair with his warm touch
And lulling me to sleep with the sweet smell of his cologne.
I remember every memory.
Every moment comes rushing back to me.
All the silly arguments about nothing,
The weary mornings of sleeping in.
The nights staying in and cooking dinner together,
Letting our home fill with the wonderful smells of garlic and herbs.
The childish games of running around the house playing tag,
The numerous pillow forts we built.
And most of all,
The protected feeling that enveloped me every time he hugged me.
I want to go back to this time,
The time where he was with me.
The time where I had my best friend,
My partner in crime,
The love of my life.
I miss him.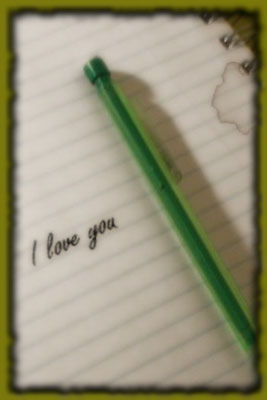 © Rebecca B., Marietta, GA