My Muse...
November 21, 2016
I stare into your eyes
my heart melts everytime.
You're the perfect one for me.
When our lips meet--
they mold together perfectly.
Our hands fit like two puzzle pieces.
Just everything about you makes me feel--
complete. Which I truly mean.
We've spent so little time together, but I--
I have this feeling about you.
When our fingers and lips intertwine--
they're that pefect fit.
You run your fingers through my hair
and my heart just melts.
When your hand rests on my face
it makes my heart just pound.
You're just all around perfect.
I stare at you--
But when you catch me 
I giggle and turn away.
You ask, "What's so funny?"
But I just smile, look down, and away.
You're my everything. 
And I hope you say the same.
But these are just a couple--
a couple reasons I truly
truly believe you could be the one.
and that is why you're...
        my muse.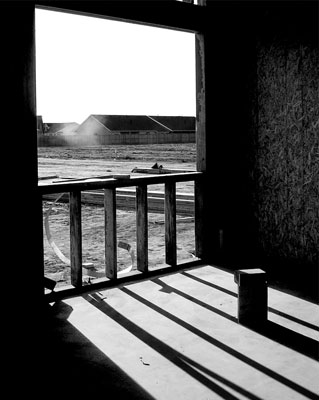 © Angeli B., Visalia, CA