Katrina
November 20, 2016
Stay still, for just a moment, and you might hear her name
Whispered on the breath of an evanescent memory, consigned to the menial murmur
Refurbished stilettos and Arnold Palmer tell me she was "one heck of a nobody".
Katrina's an untarnished gravestone, she's what the cat brought home under the ingenuous moon
Her blood is silted with the devil's laughter, and Judecca wails from behind her tenebrous eyes
They say she built her own bones, that her ribs are obsidian hooks erecting a destitute cage
That her ears hear naught but the loess of bone whistling across a fleshy tundra.
Mother tells me to stop pestering her, to sit quiet and eat my gumbo like a lady
So I trace the scars that hold the stories that Katrina once gave me.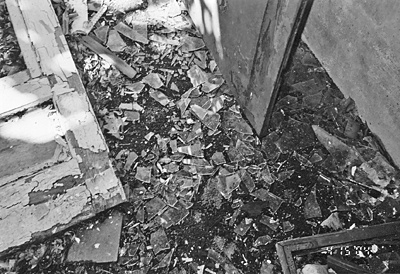 © Gary C., Pequannock, NJ