Dear Nikki
November 20, 2016
You asked me once:
How do you escape the cage of living at home?
You make a home for yourself.
Allow the cap
  of your baseball hat to be your roof.
     Your skin to be your walls.
Create hearth from heart,
  and let the chimneys of your airways
   release the smoky thoughts which are clouding your mind.
Allow aches and pains to be nothing
  But floors and walls creaking.
   Speaking only to those who knock upon your door with respect.
When the storm comes
  Don't let the winds penetrate your exterior,
   but open your windows occasionally and
    allow the rain to pass through.
    If your parents ring your doorbell,
      think carefully before you
       let them in.
     If they want to talk,
      remember first who
       your family is.
     Remember that blood is always red,
      but love can also be
       Orange, yellow, purple, blue and green.
      Do not let them convince you otherwise.
       Don't sever ties but strengthen
        Your foundation.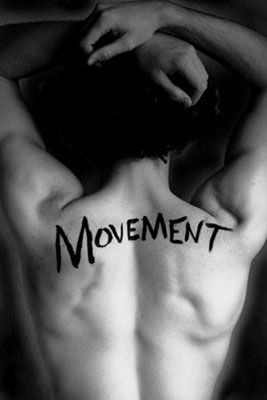 © Michelle B., Blairsville, GA