Firebreather
November 19, 2016
Between inscrutable slurs
and monstrous growls
he claims his withering throne,
flame in hand.
Below disinterested eyes
he decides my worth,
while every breath he takes
lingers with sticky soot.

Moons continue to fade
into gilded horizons before us.
I undergo reformations, changes,
and modifications to vie
for a trace of recognition.
Yet, I always take
the welcoming backseat
to his far more pressing matters.

The firebreather slumps further
into the gray smoke
as the hands on his clock cycle through days.
My attempts to reason with him
blown out with my very presence,
to him I'm no more than a pile of ashes.
I watch as small sparks burn his cheeks.
I'm better off breathing air.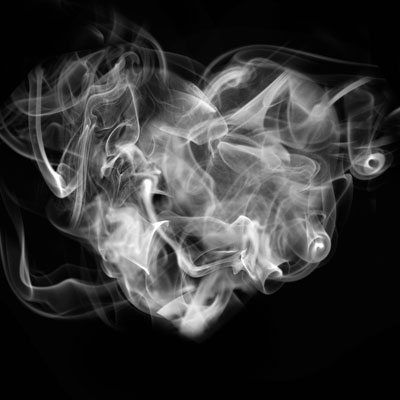 © Olivia E., Alto, MI