I Went
November 17, 2016
I went down to
a place in the mountains
where a river ran like bricks.
A deer sat still as a rock,
and I danced along the cliffs.
I went down to
a place in the hills
where the trees grew tall as grass.
I found myself in a school
with teachers made of class.
I went up to
a place by the sea
where the waves crashed like air.
My hands were numb as needles
as my fingers danced in your hair.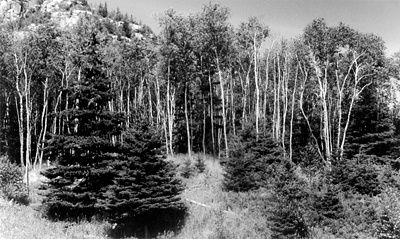 © Steve S., Marblehead, MA